Mortgage Approvals in 6 Hours...
Welcome to Lionsgate Financial Group
HONEST BUSINESS IS OUR BUSINESS!
Established in 2015, Lionsgate Financial is a proudly Canadian full-service mortgage brokerage. Our company is built on the trust and referral of thousands of satisfied customers. At Lionsgate Financial Group, we take the best care when purchasing or refinancing your home, commercial, land, or agriculture, debt settlements, lines of credit, and business loans. Moreover, we serve all your mortgage financing needs and provide tools to make a difference in your mortgage transaction. Notwithstanding all odds, our team is ready to serve and solve all your long-standing problems.
Headquartered at Preston Street, Suite 1100, Ottawa, ON we aim to fulfill the dreams of customers residing in Ontario, Alberta, and British Columbia.
Furthermore, Lionsgate Financial is committed to providing every individual with clear, credible, and evidence-based financial guidance that is distinguished by its empathy for the human experience. Some of the unique features of our brokerage are compassion, adaptability, clarity, and taking responsibility for everything we say or we do. Also, we listen to everything an individual has to say and then decide which service will serve the customer's needs better.
For us, customer satisfaction is a direction and not a destination.
Moreover, Lionsgate Financial is a proud member of Better Business Bureau with A+ Rating, AMP, BCFSA, RECA & FSRA. ON #12680.
So, Give us a call today to discuss your approval needs.
Tell Us Your Story
Whether you are a first-time homebuyer or an experienced real estate investor, having a mortgage team you can count on is crucial.
Lionsgate Financial prides itself on excellent communication and easy accessibility when you need us. Our experienced staff is here to guide you every step of the way.
Fill out the questionnaire on this page to start a discussion about your mortgage needs today!
What is Your Why?
Stabilize Your housing costs
Be Proud of where you live
Lionsgate Financial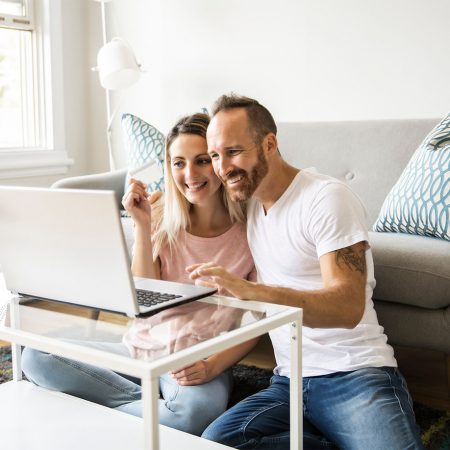 What are your goals? Everyone is unique, request your personalized rates and fees.